SAFER SEX
Love it or hate it, social media is unavoidably a part of our everyday lives. Although there is a lot of bad attributed to social media, there is also a lot of good. Social media has provided a way for people to share and spread information about issues mainstream media doesn't always report. From the #metoo movement to organizing protests to normalizing experiences that were previously considered taboo, social media connects people all over the world.

SaferSex is a motion based social media campaign focusing around the HIV and AIDS pandemic. Safersex acts as a reminder of the importance of being aware of your status, getting tested for HIV, and knowing the effects of the AIDs pandemic.
---
---
A Historical Perspective
The fight against HIV & AIDs is far from over. Historically, activism surrounding the awareness for this casue ran rampant through city streets in the form of protest and art. Widespread homophobia plagued a nation and would not allow any traction for those in which HIV and AIDs effected most—which has traditionally been homosexual men.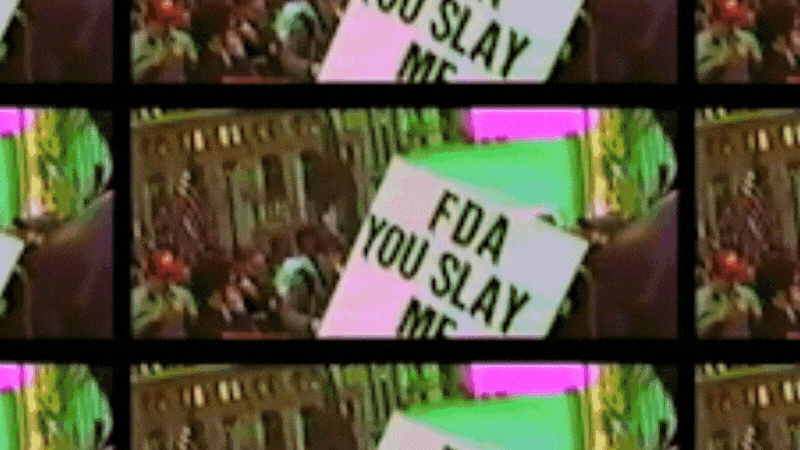 ---
A Fresh Look Rooted In The Past
Utilizing footage from the past in conjunction with typography that resembled much of the print and protest ephemeral allowed this identity to feel fresh yet tied to history. The word mark itself was designed using Arial Narrow which was heavily inspired by protest signage from the 80's.

---
---