LIFE REMODELED
Located in Detroit, Life Remodeled is a not for profit focusing on substantial investments of cash, labor and materials. Centering on the intentional and equitable revitalization of Detroit neighborhoods distinguished by their significant need and radical hope.

At the core of Life Remodeled are the neighbors, the voices, and the unique stories they all share. This system embodies then unity of community through honoring its past and welcoming the future it holds. Magnifying these voices through architectural framing devices, vibrant colors, bold typography, and patterning, communicates that their voices matter and are heard, and that Life Remodeled serves to actively work for the community, to see the neighborhoods of Detroit thrive.

In collaboration with: Ashley Edwards, Tracee Hartley.

---
---
The Power of Voice
The people that make up the community is what makes Life Remodeled great, and this identity serves to lift them up and celebrate their voice and power; Reassuring the residents that their neighborhood belongs to them and with the help of their voices we can turn their ideas into action. With the essence being: Your Voice, Your Neighborhood.
---
Promise:
Life Remodeled is dedicated to magnifying the voices of those unheard. Prioritizing collaboration in order to create opportunity, unifying under one common goal: To see the neighborhoods of Detroit thrive.

Essense:
Your Voice, Your Neighborhood.
---
An Identity Built Around Growth

Life Remodeled is multi-faceted and growing, and it's essential that their identifier exhibited the same behavior. This variability assists in the function of the identifier. Social and digital formats work best with a monogram while posters and large environmental applications can scale to a two line build out.

---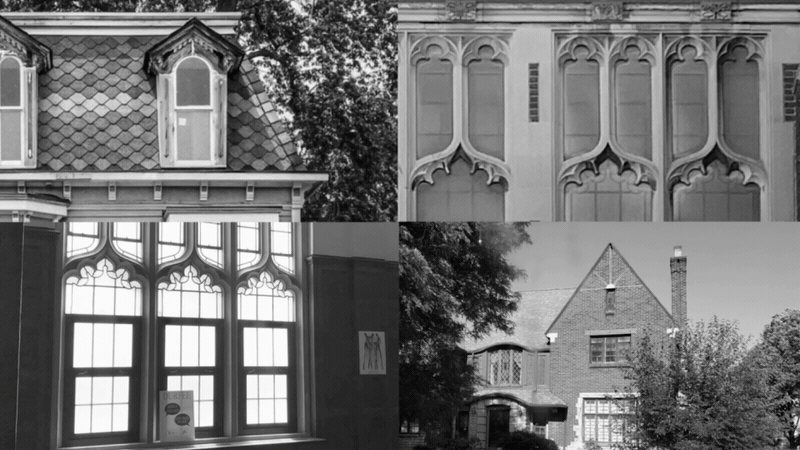 The forms used were pulled from local architecture; Through the use of a simple grid, these forms could be broken down — to work in a modular, and usable way.
These shapes became a lens into the heart of the neighborhood—symbolizing the residents that live beyond the doors and windows of these homes. These windows and doors become framing devices, to hold community members through the lens of neighborhood architecture. Bringing even more focus onto the people.
---

---