BSPOKE 826 DETROIT
826 is a nonprofit storefront and education center dedicated to helping students improve their expository and creative writing skills. BSPOKE x 826 Detroit was proposed as a new addition to 826's growing network of non-profit tutoring program that inspires school-aged students to write confidently and skillfully with the help of adult volunteers in their communities. The mixed-use store front serves the purpose of raising money to support the tutoring center, with each branch selling different items catering towards the city.

The identity centers around the issue of transportation in Detroit. The public transit system is ineffective, and insurance rates are beyond unreasonable, leaving many drivers with out a car. The community adapted to this issue by swapping long bus ride for cycling. Pedal pushers have taken pride in their bikes, with events like slow-roll to celebrate that. The custom bike culture is growing, and needs to be supported. BSPOKE has recognized these issues as opportunity to give riders a place to come where they feel accepted and respected.

---
---
No Rider Left Beheind.
The people that make up the community is what makes Life Remodeled great, and this identity serves to lift them up and celebrate their voice and power; Reassuring the residents that their neighborhood belongs to them and with the help of their voices we can turn their ideas into action. With the essence being: Your Voice, Your Neighborhood.
---
Promise:
BSPOKE provides Detroit's riders with the tools and knowledge they need to keep pedaling.

Essense:
No Rider Left Behind.
---
A Bespoke Relationship



Detroit's biking community is one so diverse that it can not be easily put into words. Detroits history pegs the city as the "Motor City" when in reality, car insurance occupies nearly 36% of residents income (anything over 2% is considered unaffordable). Because of this and poor public transit—Detroiters flock to the streets on 2 wheels, utilizing the nearly 250 miles of bike lanes.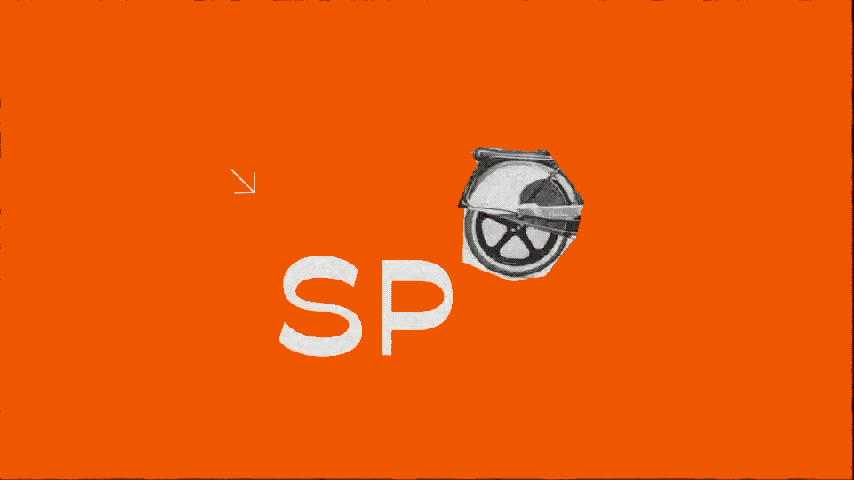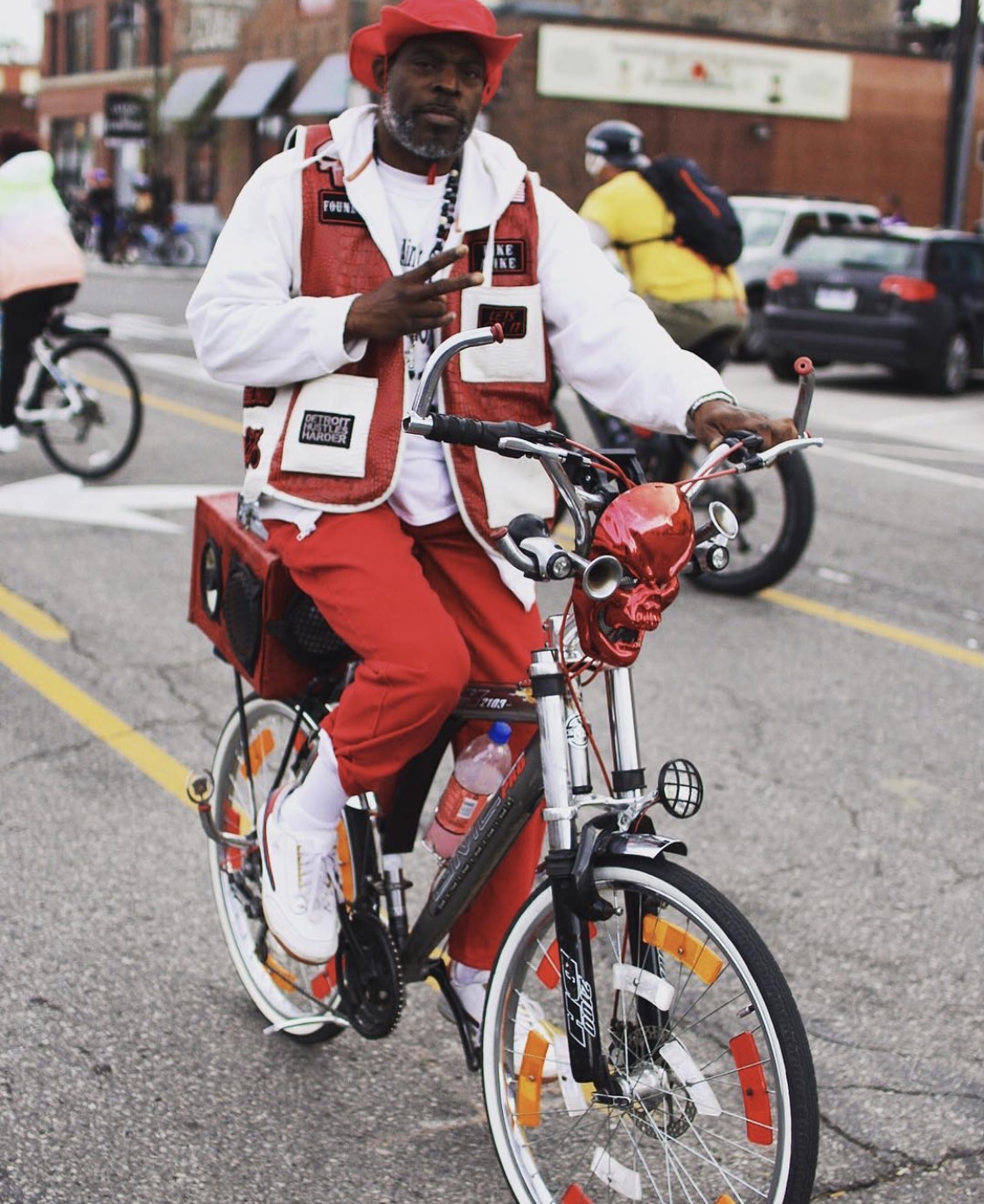 More than just a commute
Biking has transformed over the years and has become a form of self expression and creativity amongst all ages. From lowriders, to cruisers, to bikes that don't even look like bikes—you never know what you will see.
---
The DIY culture of Detroit's biking community translates into the identity though the use of multiple typefaces and hand cut imagery—recognizing all the imperfections of the process.
---